Midnight Black Metallic Toyota Highlander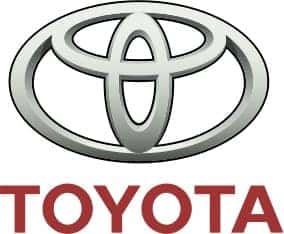 Are you looking forward to shopping for a new vehicle and choosing the perfect color that truly speaks to you? If so, the Midnight Black Metallic Toyota Highlander from Santa Margarita Toyota is the perfect one for you. Learn more about the benefits of choosing this eye-catching color option below and let the fun begin:
Attractive color: Midnight Black Metallic Pearl is a modern and stylish color that can make the Toyota Highlander stand out on the road.
Resale value: Toyotas in general have a reputation for holding their value well over time, which can make them a good investment for those who plan to resell their vehicle in the future.
Safety features: The Toyota Highlander is known for its advanced safety features, which include Toyota Safety Sense 2.5+, a suite of driver assistance technologies designed to help prevent accidents and improve overall driving safety.
Spacious and versatile: The Highlander is a mid-size SUV that offers plenty of room for passengers and cargo, making it a practical choice for families or those who need extra space for outdoor activities or road trips.
Reliability: Toyota has a reputation for building reliable vehicles, and the Highlander is no exception. With proper maintenance, it can provide many years of dependable service.
Now that you know all of the reasons why buying a Midnight Black Metallic Toyota Highlander is a great option, bring one home today from your friendly, local Santa Margarita Toyota. One test drive is all that it will take, and you will be hooked with all of those great looks and outstanding features that you can't live without.toyota-vector-logo-seeklogo.com